Brace yourselves--this is gonna be a big one.
It's been an important year for me in so many ways. Personally and professionally, 2009 has brought me a long way. I wanted to recount the year, so I put together a few (and I use that work loosely) images that represent my year from beginning to end. These images are significant to me for varied reasons, but they all touch my heart in some way when I look at them and remember where they came from. That, to me, is why photography is so important in the first place.
Or maybe I just think they look pretty...
Hope you enjoy.
In not necessarily chronological order:
shot for
Jocelyn Filley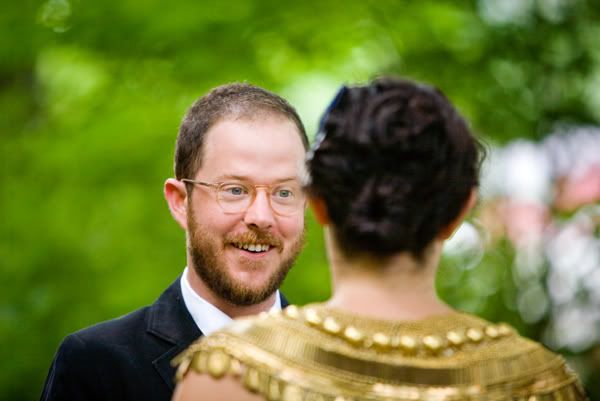 above 4 images shot for
Ryan Jensen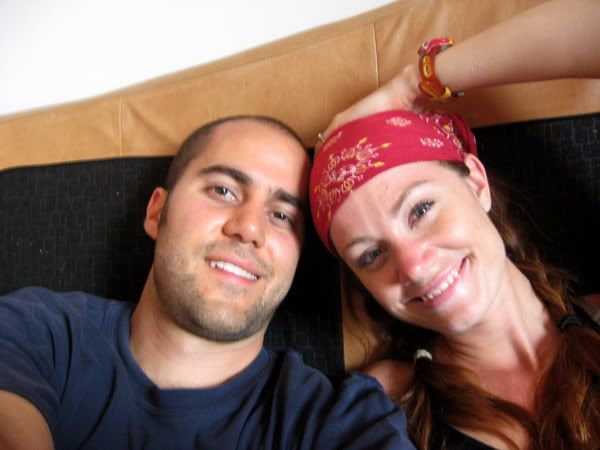 Jamie and I on moving day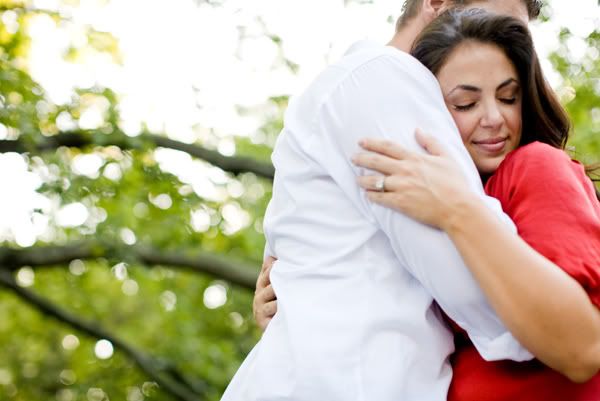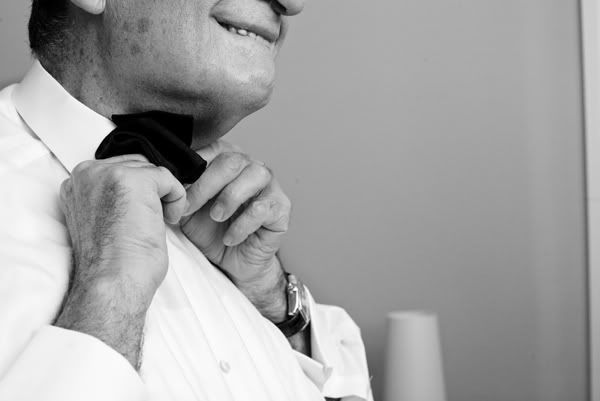 above 2 images shot for
Lilly Kesselman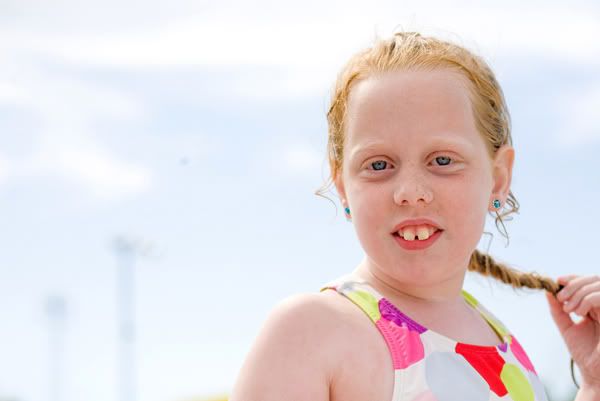 My niece, Debi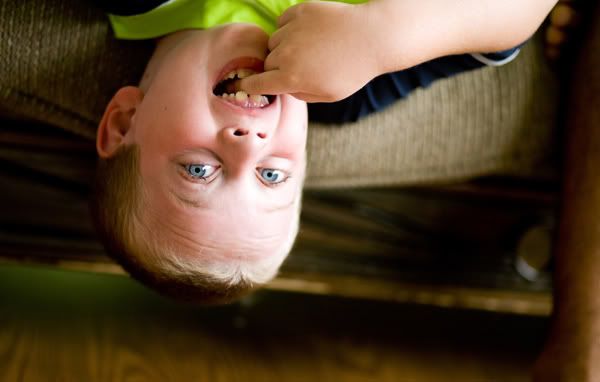 My nephew, Owen
My mom's side (most of 'em, anyway!)
Mystic, CT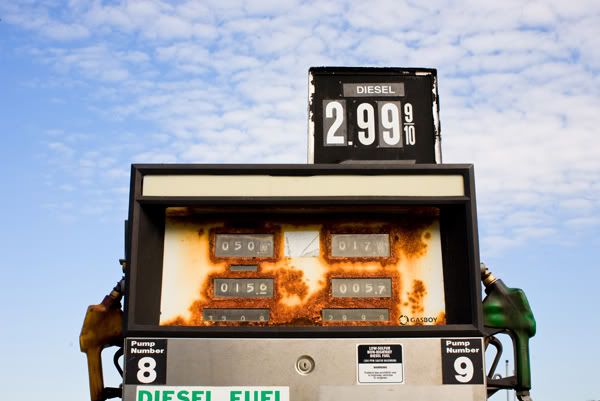 Martha's Vineyard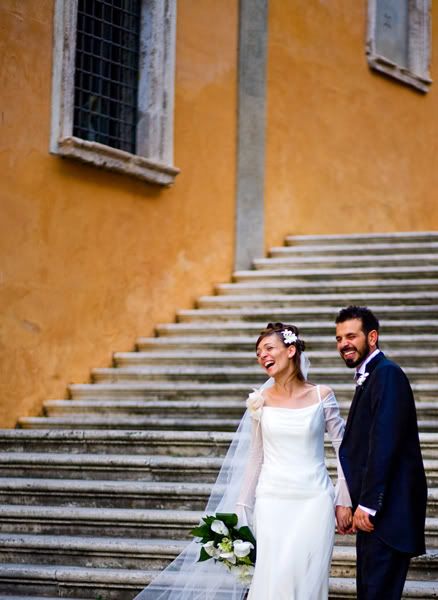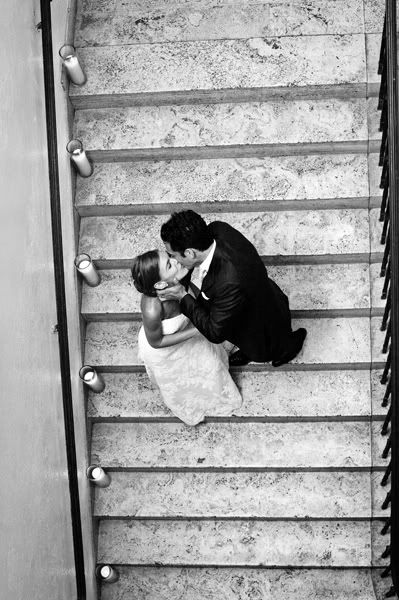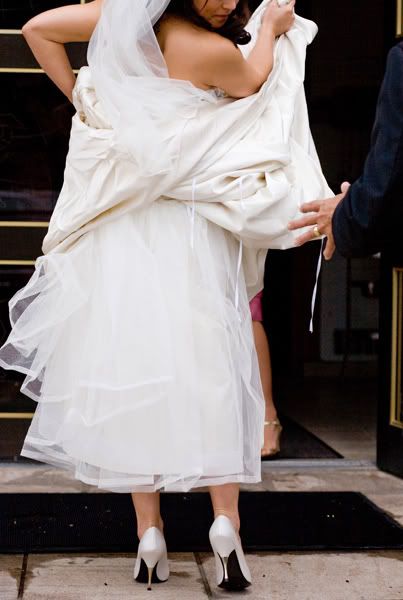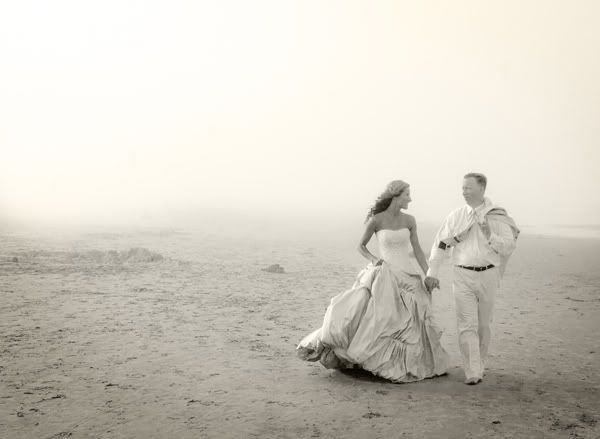 above 7 images shot for
Jen Davis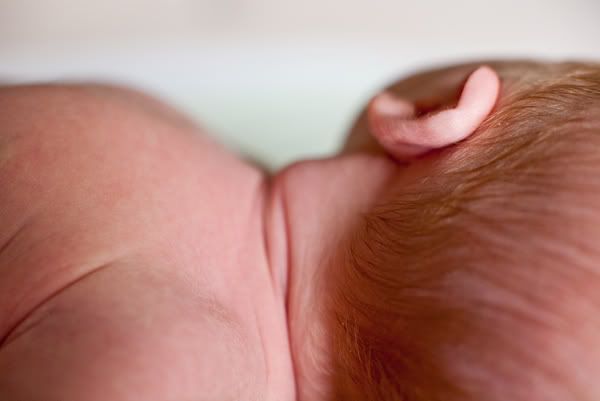 Rome, Italy
Ostia, Italy
Florence, Italy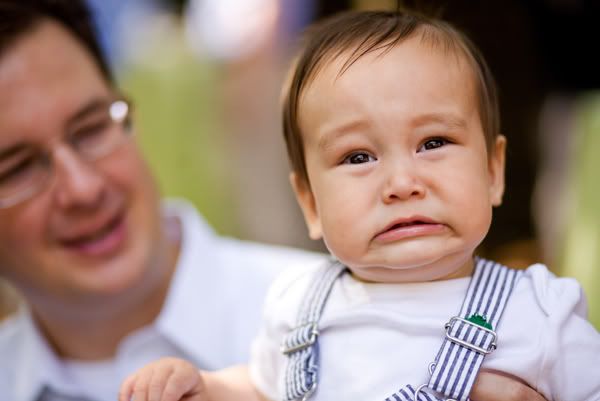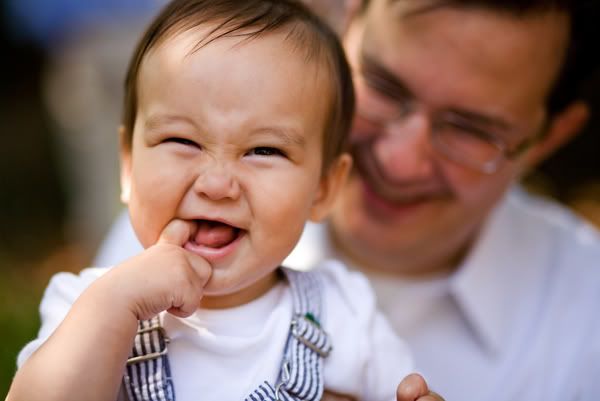 Above 2 images shot for
Jocelyn Filley
Jamie and I on Halloween. I won't tell you who we are...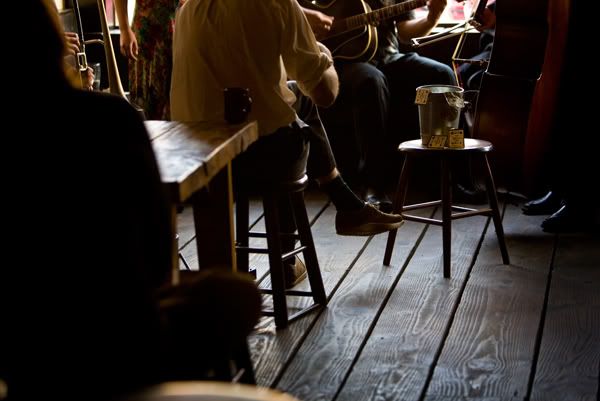 Jazz at Harefield Road in Brooklyn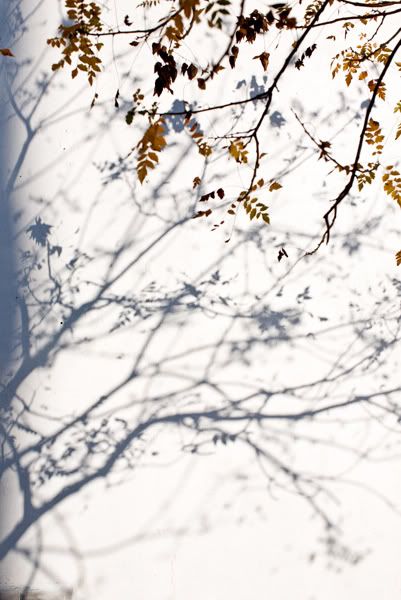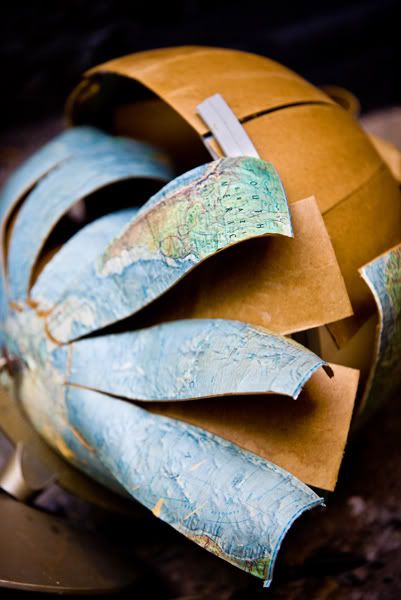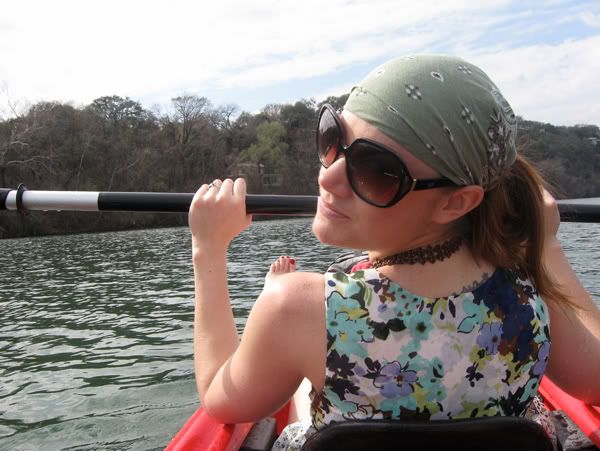 kayaking down the Colorado River in Austin, TX
Austin, TX. Above 2 photos by
Jamie Penney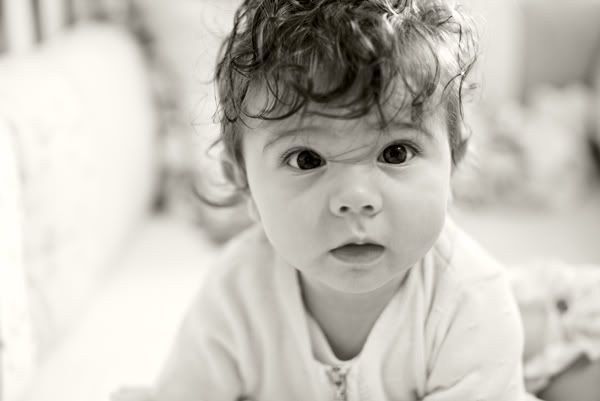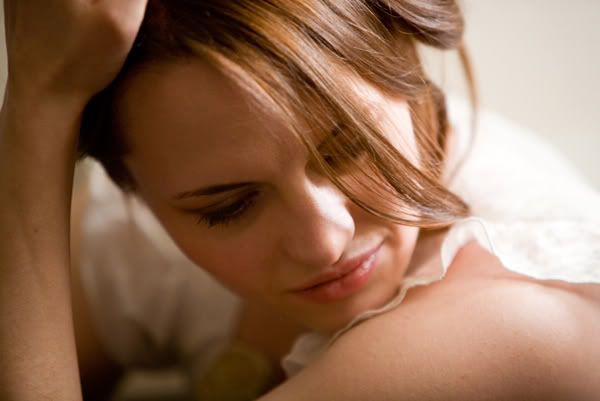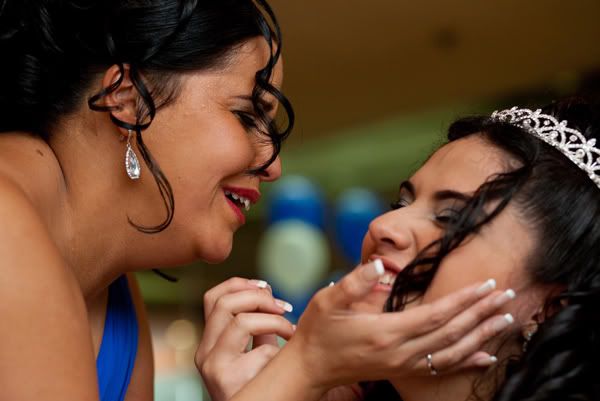 shot for On
Location Tours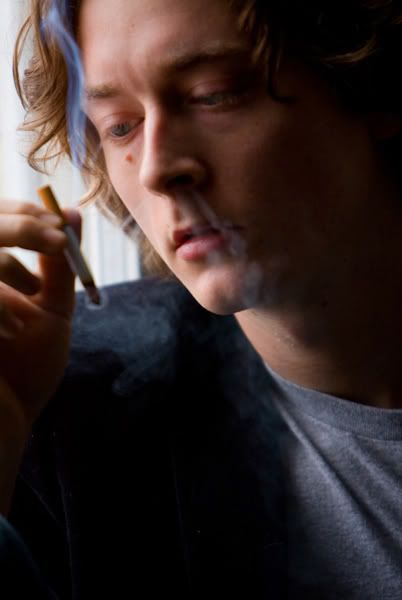 above 2 images shot for
Ryan Jensen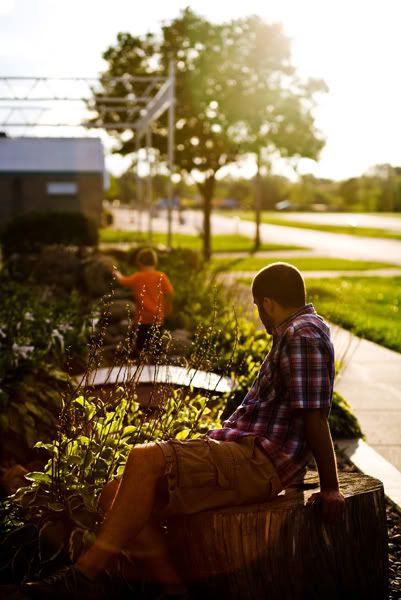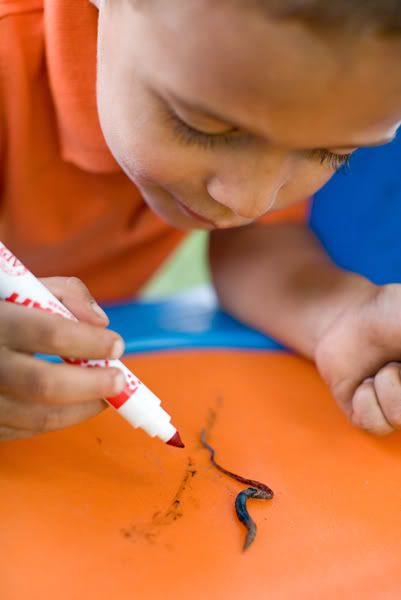 my best friend's son, Desmond, coloring an earthworm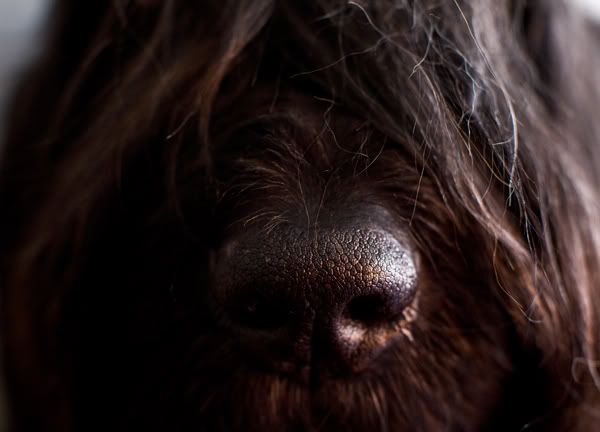 shot for
Shira Weinberger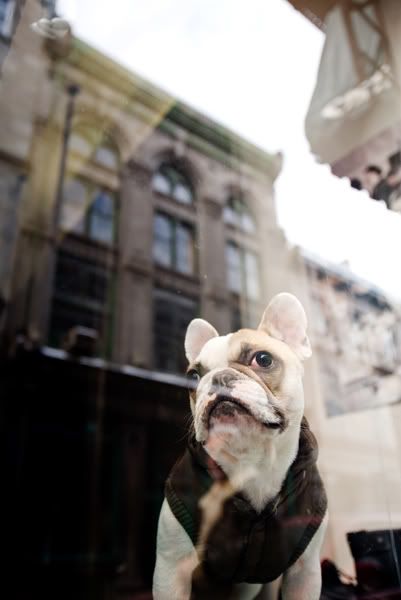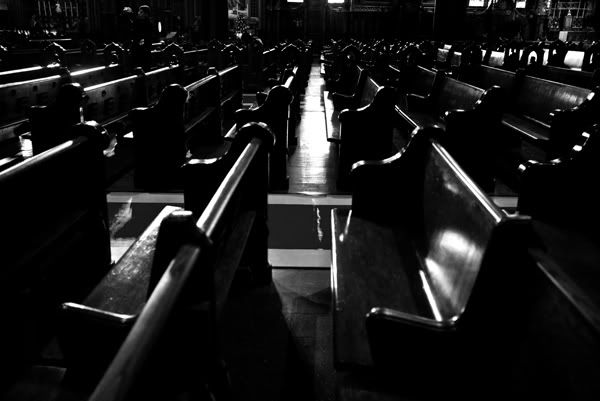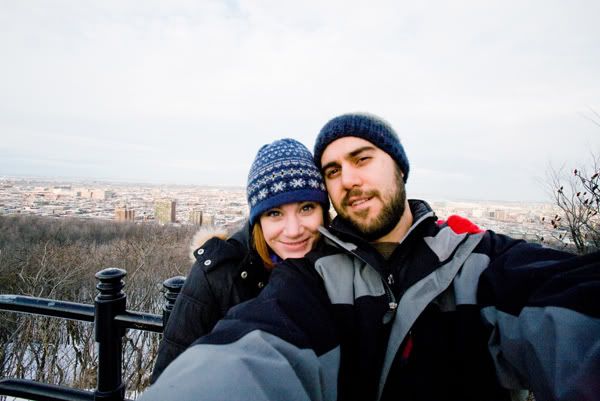 Jamie and I in Montreal, Quebec