My sweetheart just happens to be from one of the most gorgeous places in this country, Vermont. So picturesque this time of year--and I'm sure other times, too, although I have yet to see it in the summer and fall. We spent the Christmas there with his family and had just the best time. Here are a few shots from our trip--enjoy!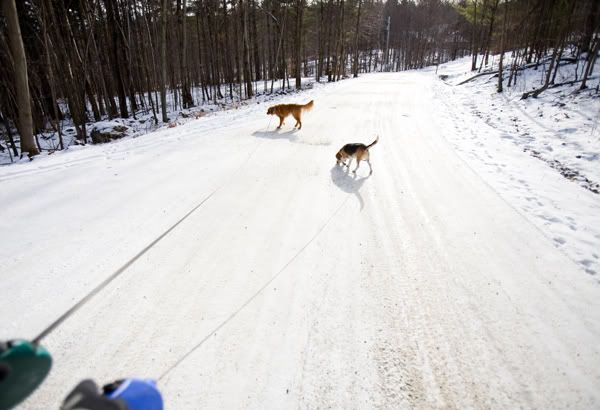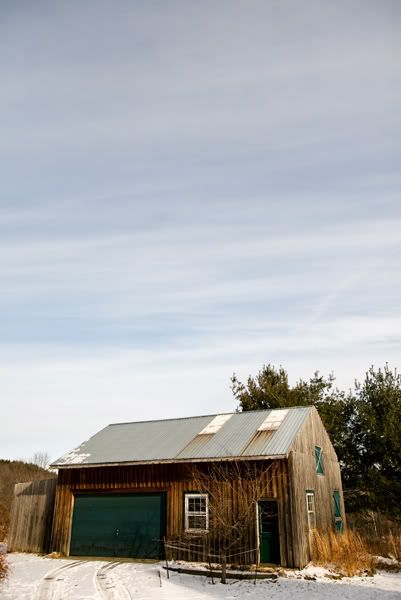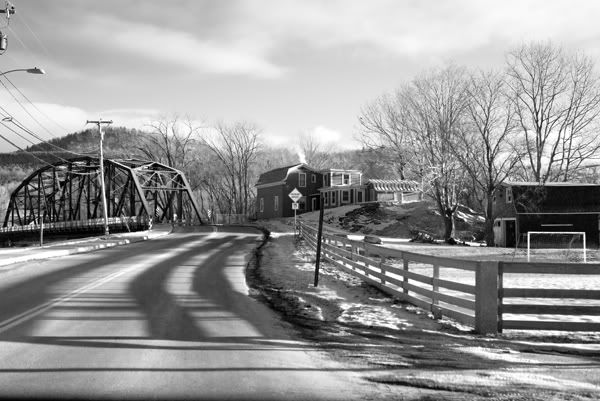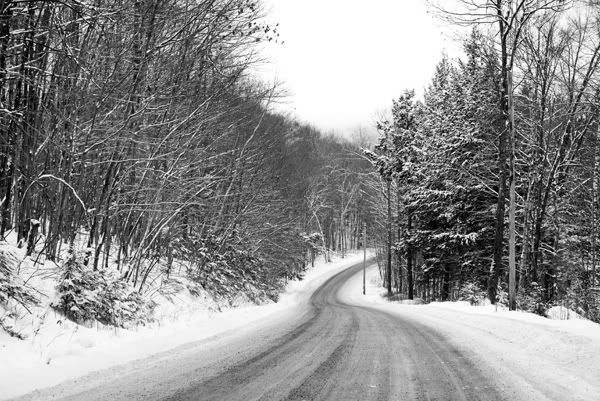 We took a day trip up to Montreal, and I got a chance to practice mon francais (my French) Mais oui! Below is the Notre Dame cathedral, probably the most stunningly beautiful cathedral I've ever seen.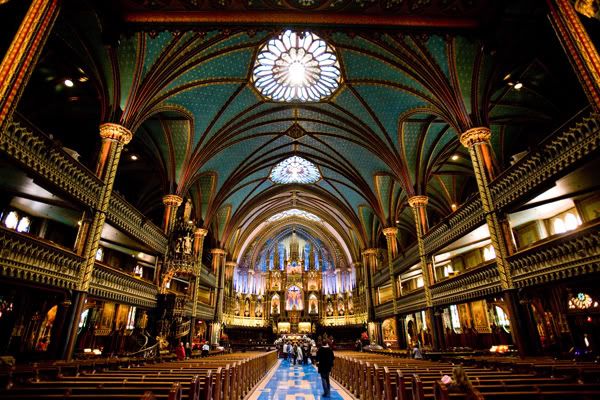 Kids playing with an iphone at the alter.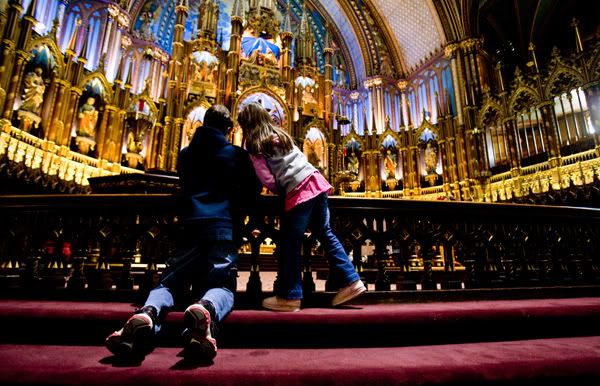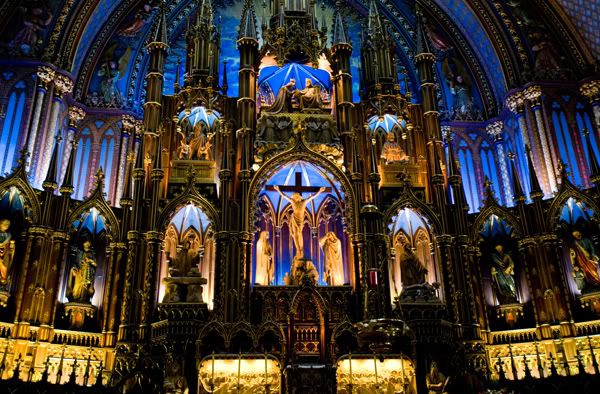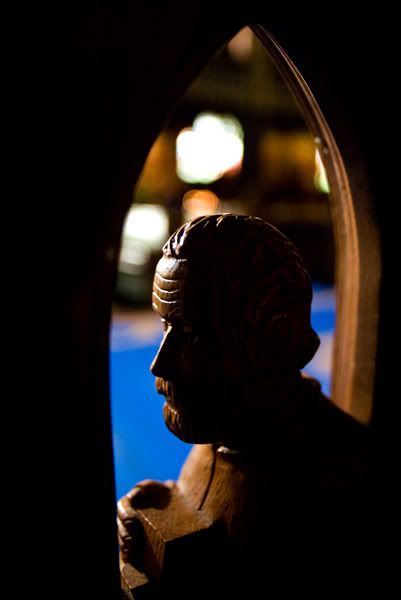 There's something I love about the lines in this one.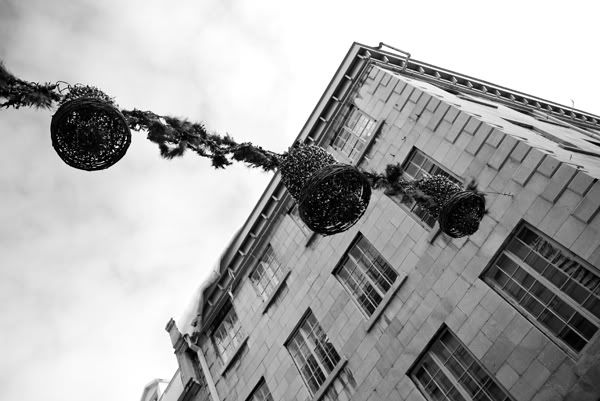 We saw this guy in a clothing store window while passing by in Old Montreal (Vieux Montreal). He looks like he owns the city.
Jamie and I overlooking Montreal from Mount Royal (photo taken by
Jamie Penney
)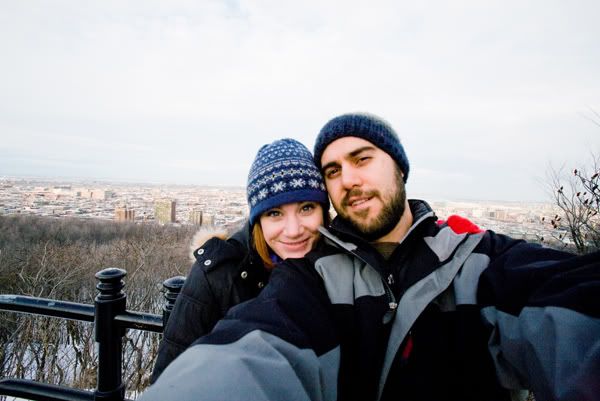 Mollie.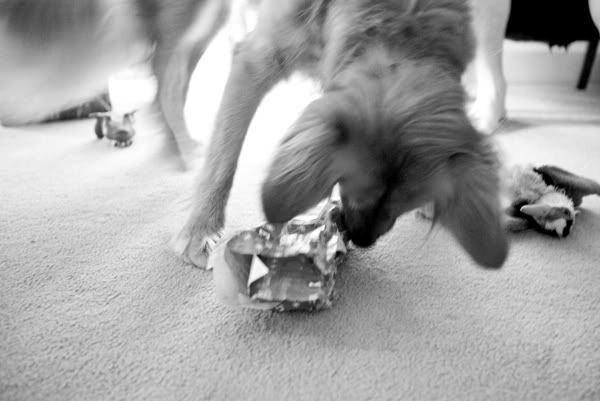 Milo.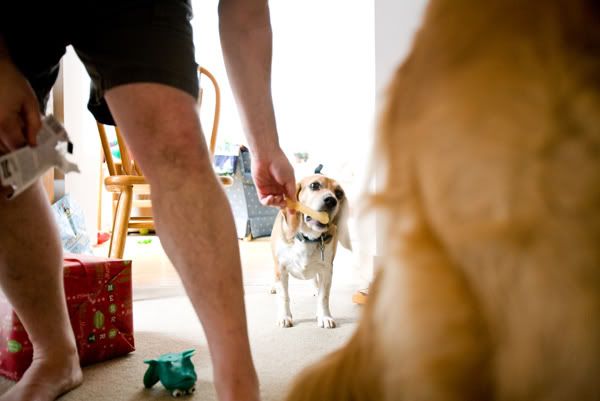 Lexi.
Griffin.
Blacky.
Eyes on the prize...
Hope you all had a great Christmas!!!