I had already known how great Roseanne and Frank were from their engagement session last fall, but what REALLY hammered it home was when I found out that we share a deep love for Neil Diamond--a couple after my own heart ;)
I had such a good time photographing their wedding at St. Francis de Sales Church in Belle Harbor and the reception at the Bridgeview Yacht Club in Island Park. It's so easy to see how much fun they have together--the smiles and laughter come so readily! Thanks so much to my fabulous second shooter,
Dante Williams
.
Click
HERE
to view the full slideshow!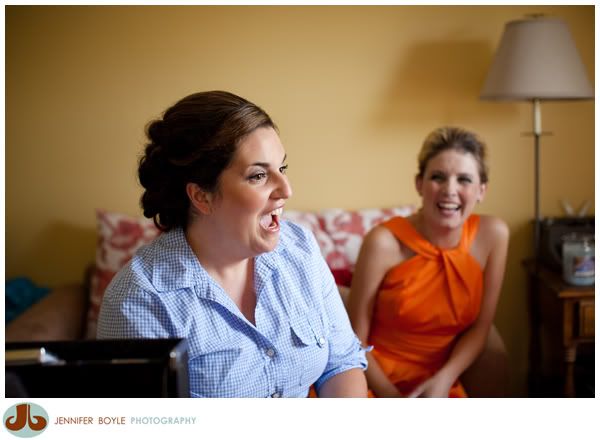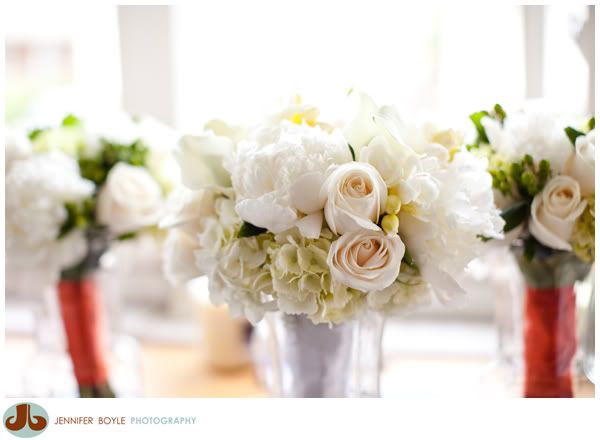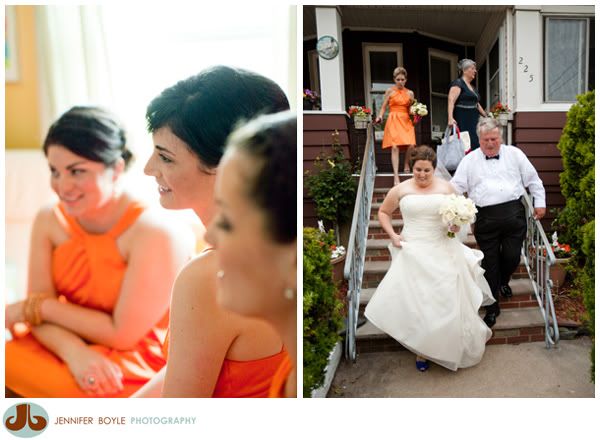 Dante's shot below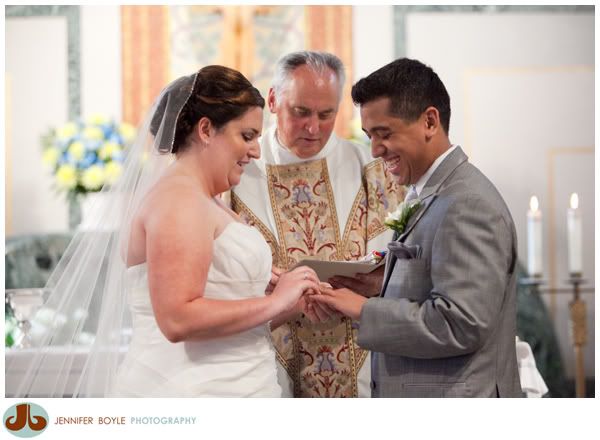 Dante's shot below