Last Saturday, I had the honor of being a part of New York history! In celebration of the first full weekend of same-sex marriage being legal in NY,
Pop Up Chapel hosted 24 same-sex marriages at Columbus Circle
! I volunteered my time for the day, and photographed two couples as they tied the knot in front of their families, friends, curious onlookers, and about a thousand TV and publication cameras. Congratulations, everyone!
John and Robert: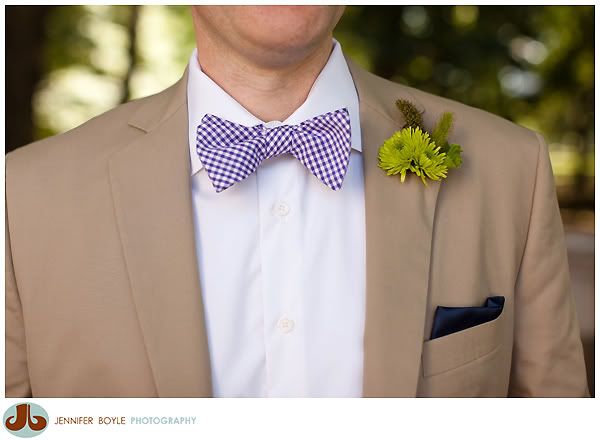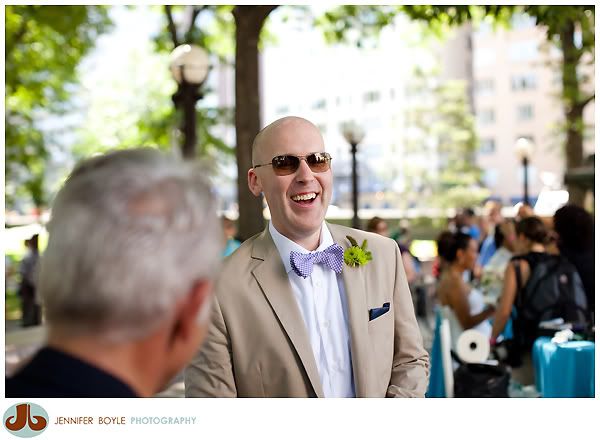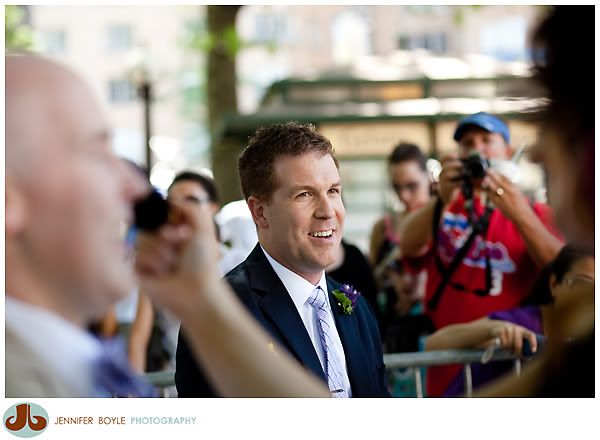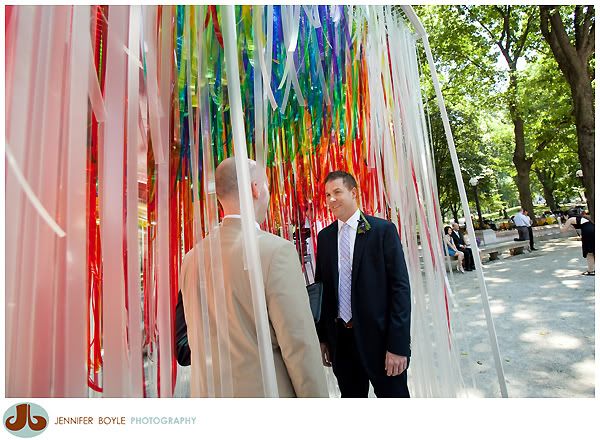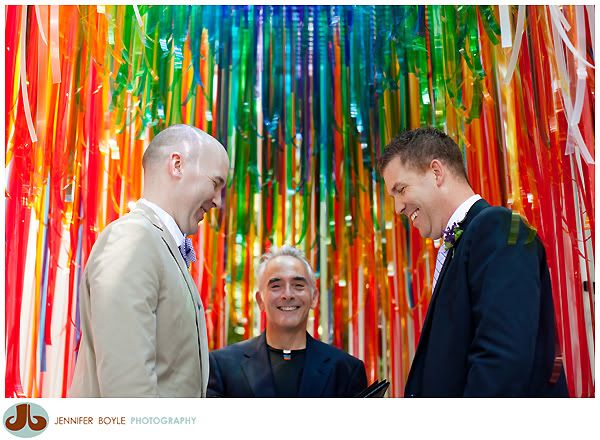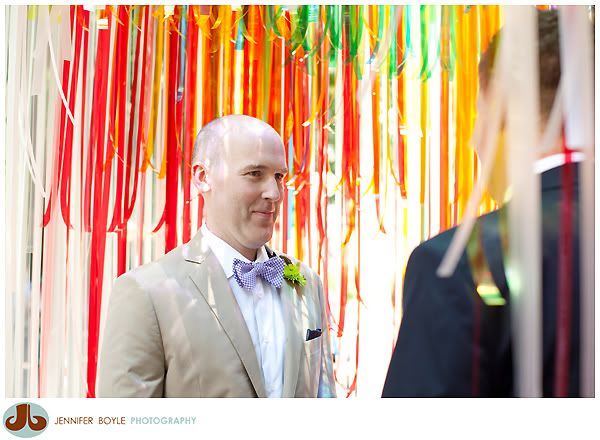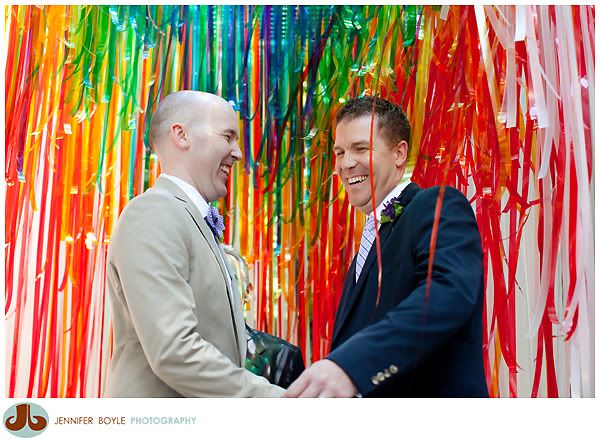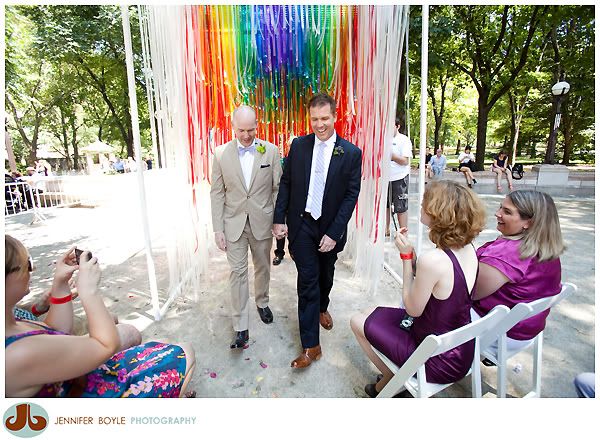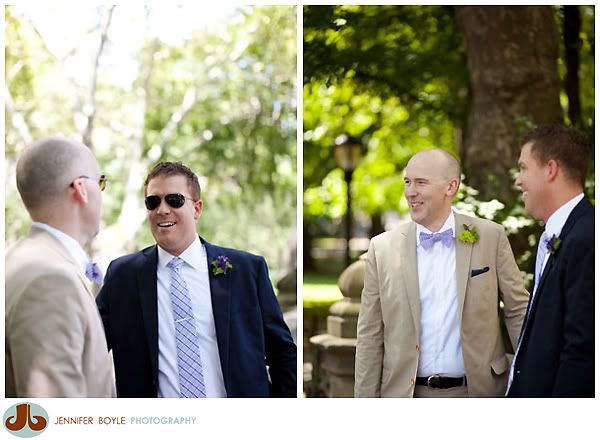 Ziva and Susan: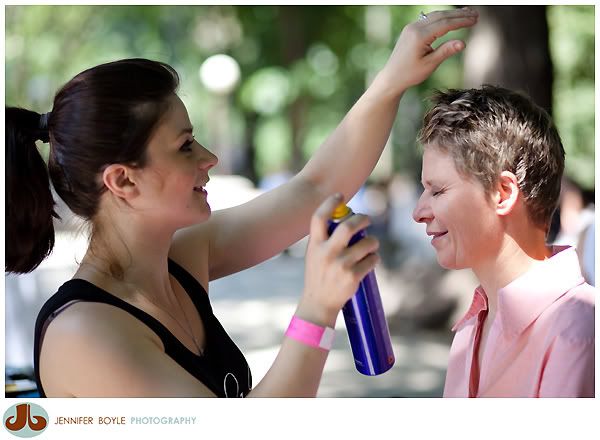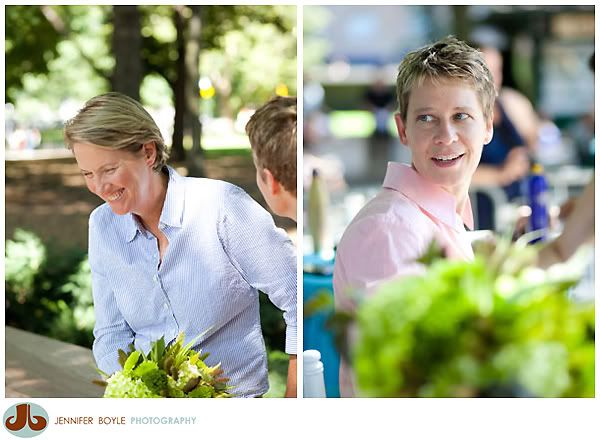 Their chapel was made completely out of cardboard