I just love it when a couple's wedding is so touching that it works its way through my lens and I end up wiping away my tears along with the rest of the guests. So it was with Sara and Jonatan. What a beautiful couple they are together.
Congratulations, you two, and thank you for including me in your day!!
Ceremony: Brooklyn Bridge Pebble Beach
Reception:
Brooklyn Society for Ethical Culture
Caterer:
Stephanie Louer - On Occasion LTD
Dress:
Marisa
Click
HERE
to view the full slideshow! The song featured was sung by Toby Goodshank as a surprise from Jonatan to Sara during the reception. Oh, the tears..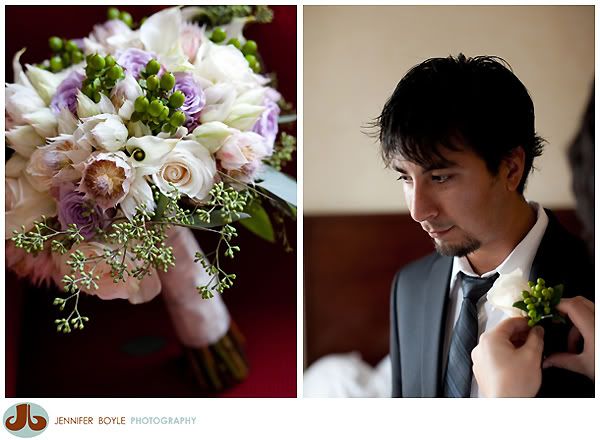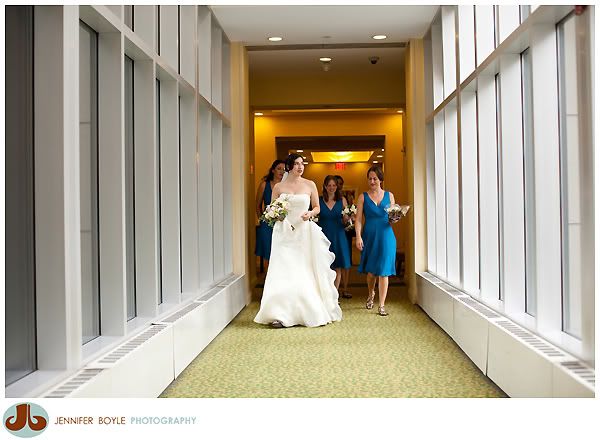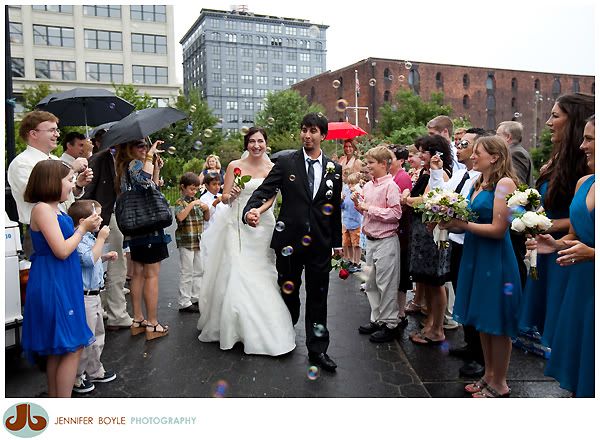 Sara serenaded Jonatan and their guests with the beautiful song, "Someone to Watch Over Me"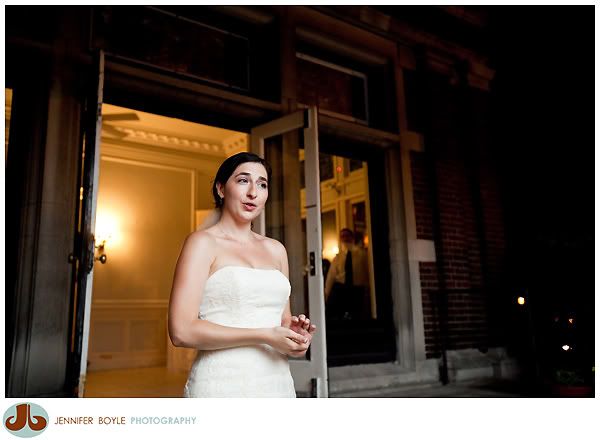 Then, Jonatan surprised Sara with a performance of "The Death of My Enemies" by Toby Goodshank. Also, this is the song featured in the
slideshow
!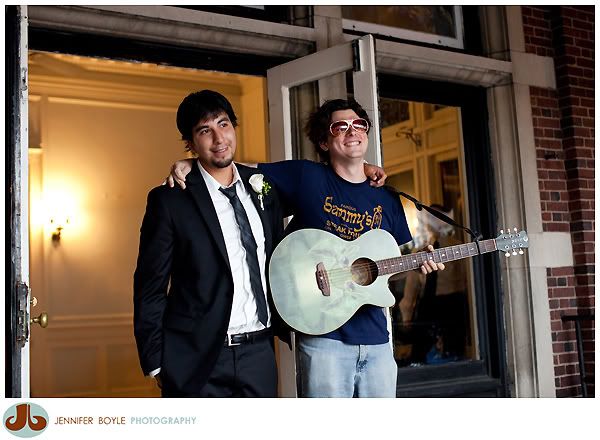 They had an Argentine wedding cake, where there are charms tied to the ends of ribbons under the cake topper. Whoever gets the ring on one of the ribbons is said to be the next to get married!