2010 has been a great year, and everyday I consider myself luckier and luckier to have such a caring group of people in my life, and to be doing something for a living that is able to touch my heart so deeply (and hopefully other hearts, too). To everyone who's let me into your lives, thank you. Documenting those important moments is a responsibility I don't take lightly, and it's a pleasure to do it.
Here are just a few of those important moments, some from my own life and some from yours. Hope you enjoy, and happy 2011! Let's do it up right :)
My friend and fellow photographer, Lindsay Flanagan, had her little boy Oliver in February. Here's their pouty dog, George.
Brian and Pato writing their vows before their commitment ceremony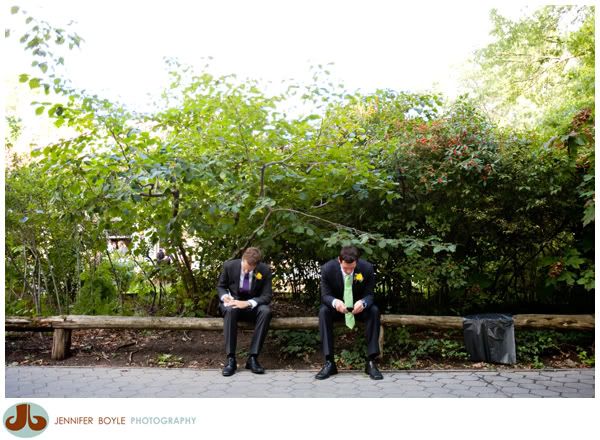 Kevin and Agnes at Grand Central
An interesting couple on my subway ride home
My good friend, Steph, during her vows
Picking berries with my bff, Haley, and her mom
Haley's dad giving us a tour around their farm, pulled by his mower :)
Haley's little boy, Desmond, after using the paint gun I got him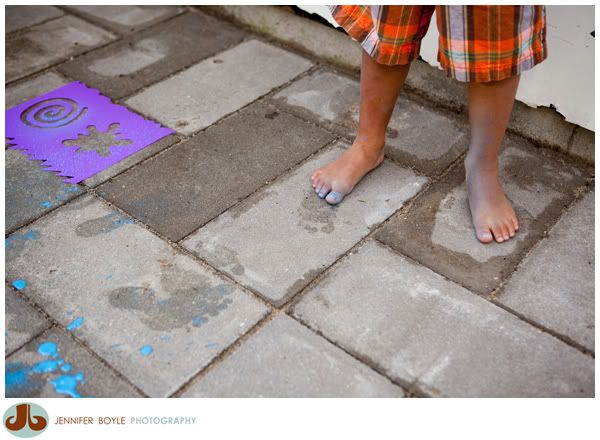 Elizabeth and Pip
Agnes
Carol and Tim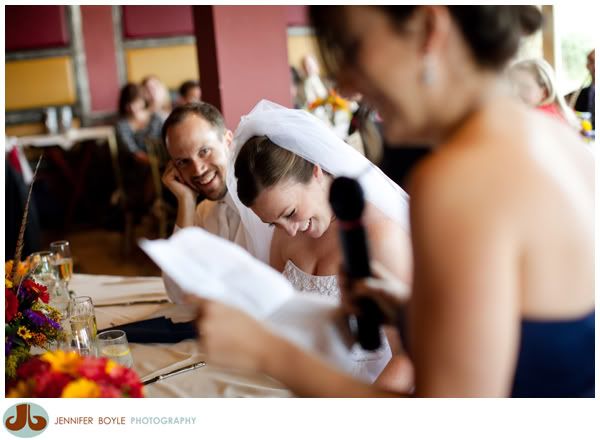 Joanne and Macdara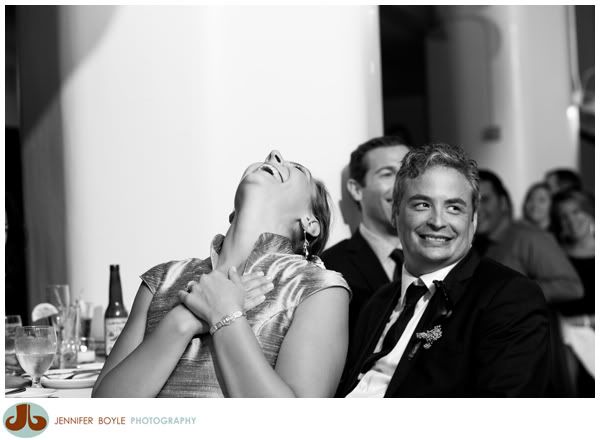 My nephew, Aaron, after hitting a world-class bunt
Katie and James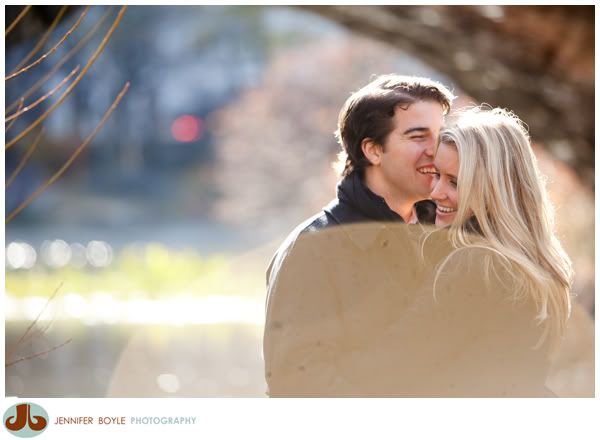 Chris after his proposal to Gillian
My pops and his lady, Susie
Gehrig and his grandparents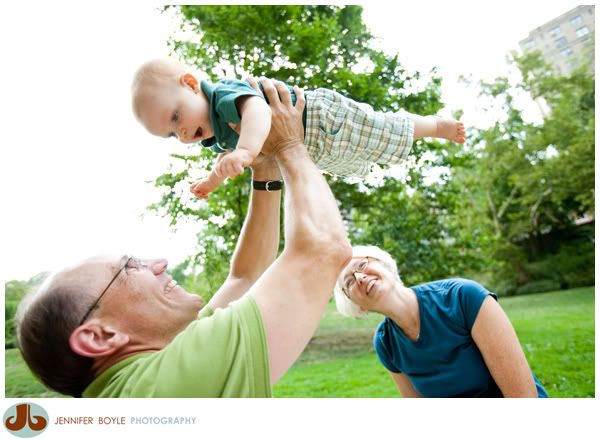 Jharonne and Jose's 1920's themed engagement shoot
Jamie and I during our engagement shoot (shot by
Jordan Van Aken
)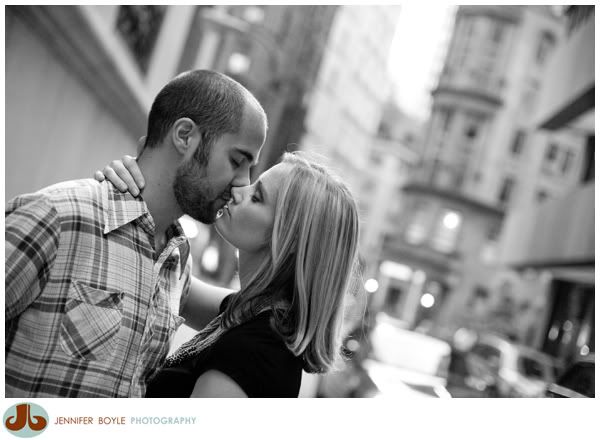 Bouquet toss gone awry
The view from our apartment window after the crazy hail storm that came through Brooklyn this summer.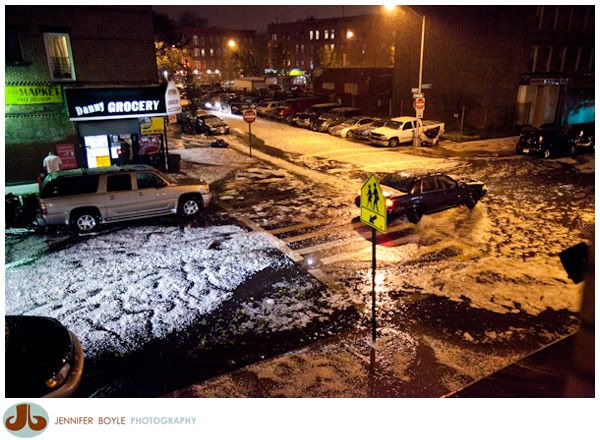 Friend and fellow photographer,
Jen Davis-Greene's
, wedding
Tim and Kristine
Left: My friend, Leslie, on a trip to Martha's Vineyard. Right: My cousin, Kelli and her then fiance, Chris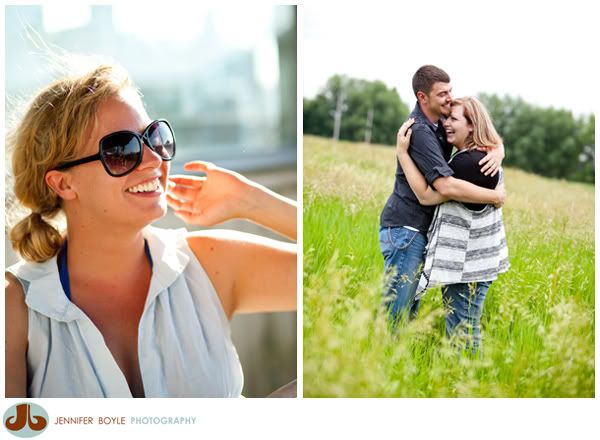 Jamie and I on a trip to Mexico. He'll hate that I'm showing this picture. Check out his horrible sunburn--the day before, he spent the entire day on the beach while I was shooting a wedding :)
Natalie and Jon's wedding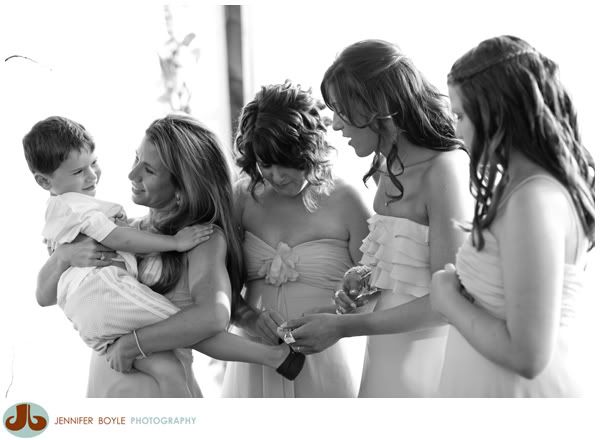 Olivia and Michael's wedding
Regina and Will
Raina and Kevin at Coney Island
Cathy and Tom's wedding
Kevin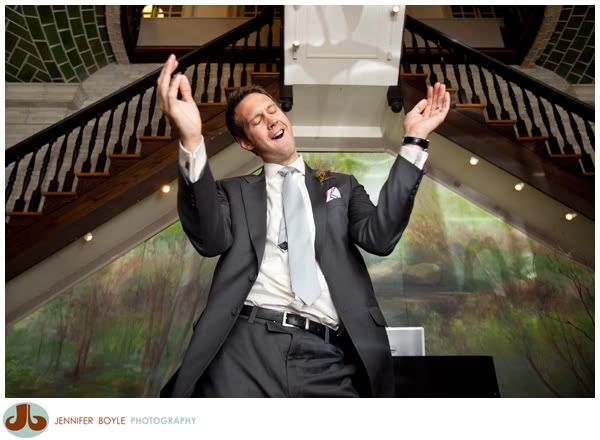 Carla and Vieng's wedding--my first time at the Statue of Liberty!
Julia and Mark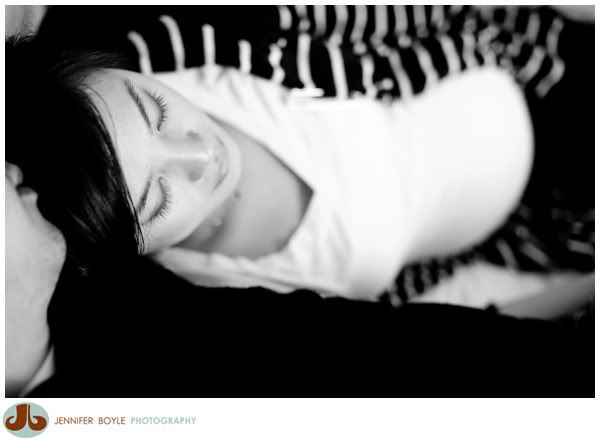 New Orleans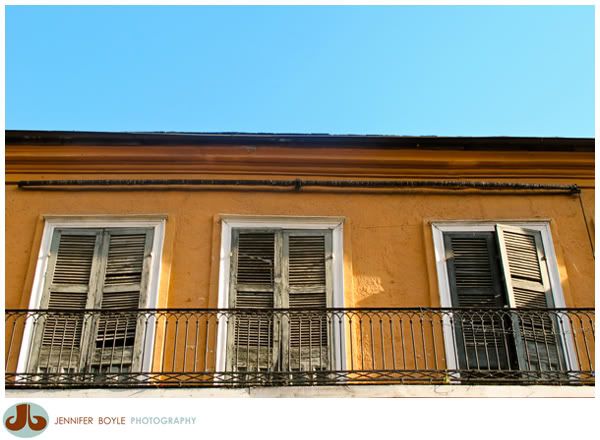 Jamie's parents' doggies, Milo and Mollie
Roseanne and Frank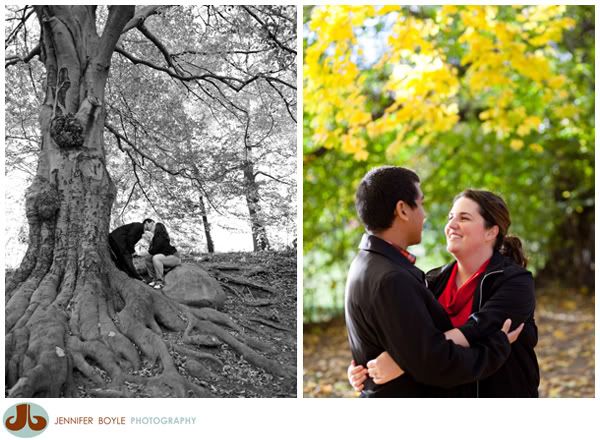 Sherri reading a note from her soon-to-be husband, Anthony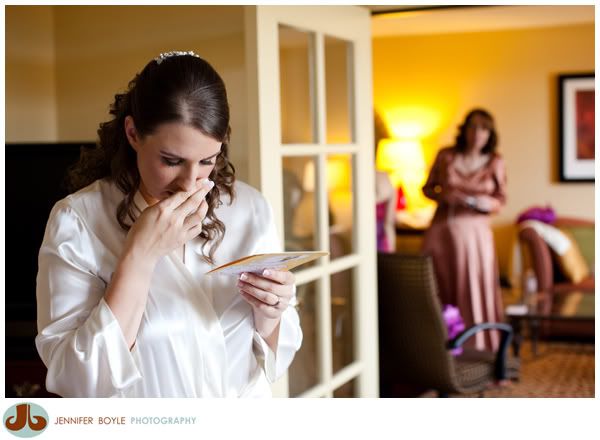 My nephew, Owen, waiting for his crispy waffle
Left: My niece, Debi, playing my mom's old guitar Right: Haley with a big baby belly!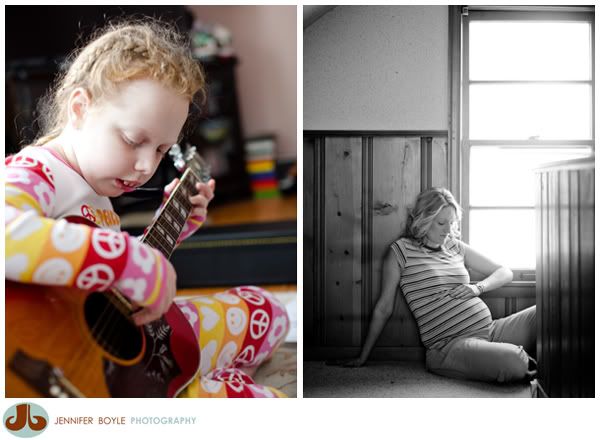 Desmond and Haley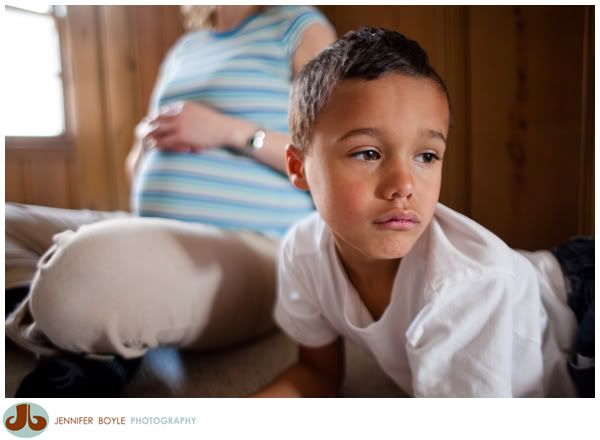 My sister-in-law's sister, Tamara (soon-to-be Mamara!)