Pato and Brian were married in CT some time ago and they wanted a NY celebration with all their close friends and family. They chose to have their commitment ceremony where they met--Prospect Park (they held it at the
Picnic House
). Their meeting is actually a funny story; Pato was riding his bike one way around the park and Brian was running in the other direction. On the third time passing by each other, Pato turned his bike around to ask Brian out :)
Their ceremony was one of the most touching I've ever been a part of. It's beautiful to see how deeply Pato and Brian are loved by those around them. Congratulations, you two, and thanks so much for having me as a part of your day! And thanks, also, to my second shooter,
Jordan Gomez
.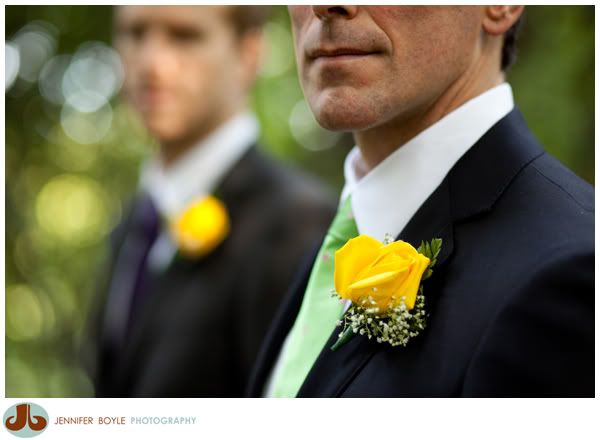 Totally their idea below...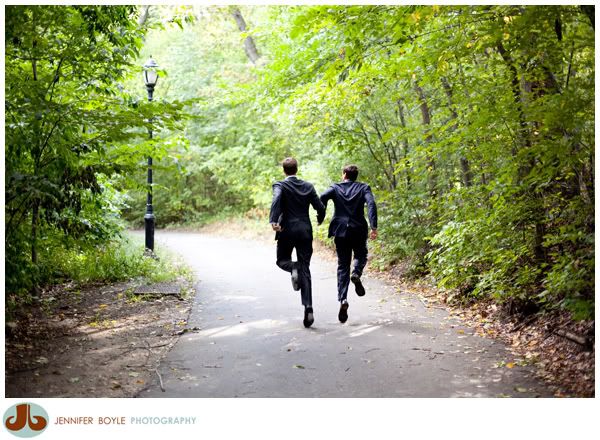 It was the day after the tornadoes came through Brooklyn.
Pato and Brian writing their vows before the ceremony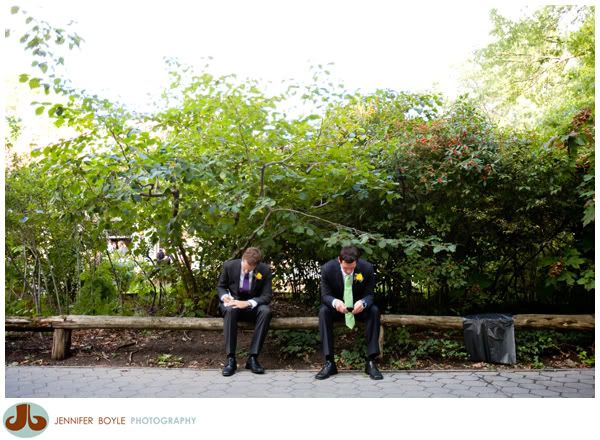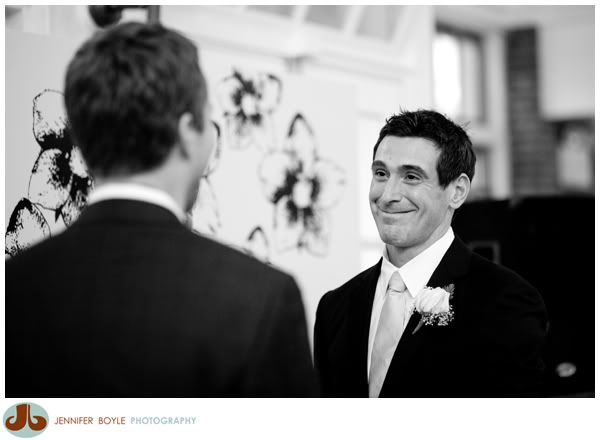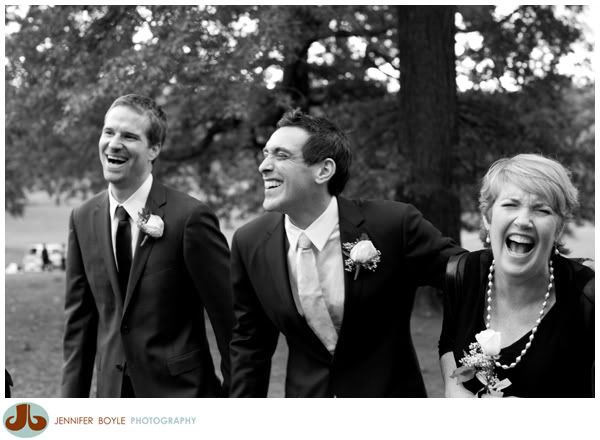 Jordan's shot below